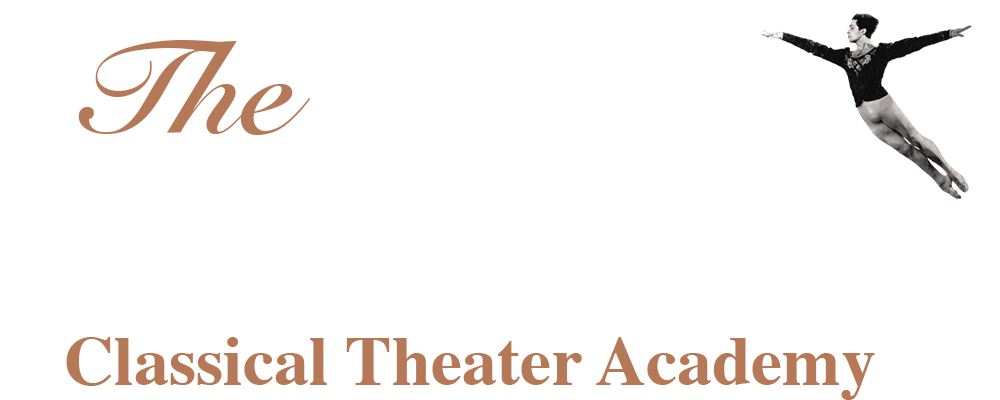 Discover Your Passion
Located at The Younts Center for Performing Arts is a dance and theater academy that is built with the purpose to ignite a passion for the arts in individuals of all ages.
About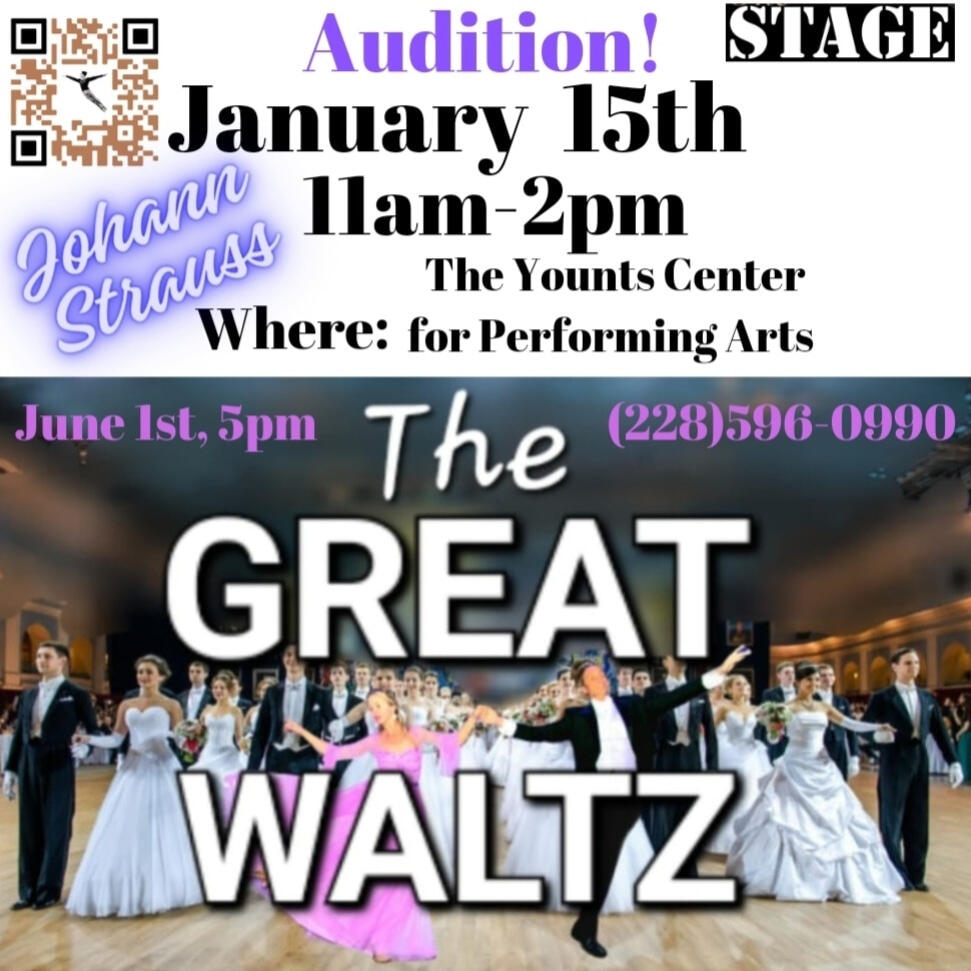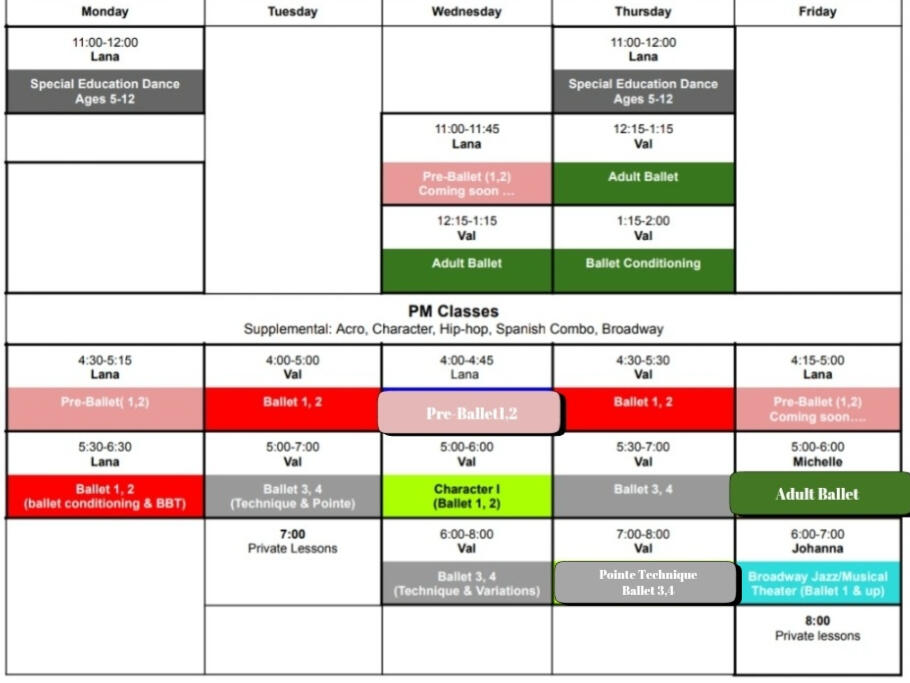 We have classes for all ages and all skill levels. Our instructors follow the Vaganova Method of ballet training which has been turning students into stars of the stage since the late 1800s.To give you a sense of our pricing, here are a few class schedules and prices.Pre Ballet 1 - Ages 2-3
$75 for 1x per week, and $140 for 2x classes per weekPre Ballet 2 - Ages 3-5
$75 for 1x per week, and $140 for 2x classes per weekBallet 1 - Ages 6-8
$160 for 2x per weekBallet 2 - Ages 9-11
$175 for 2x per weekBallet 3 - Ages 12+
$305 for 4x per weekBallet 4 - Ages 14-18
$320 for 4x per week**Unlimited rates:
$350- Individual
$585 for family of 3 and moreAdult Ballet Group (Amateurs )
$20 Drop in
There are also after-school programs, adult flexibility classes, and much more.
The best way to learn about our academy is to talk to us and schedule a free class. To do that, just click here.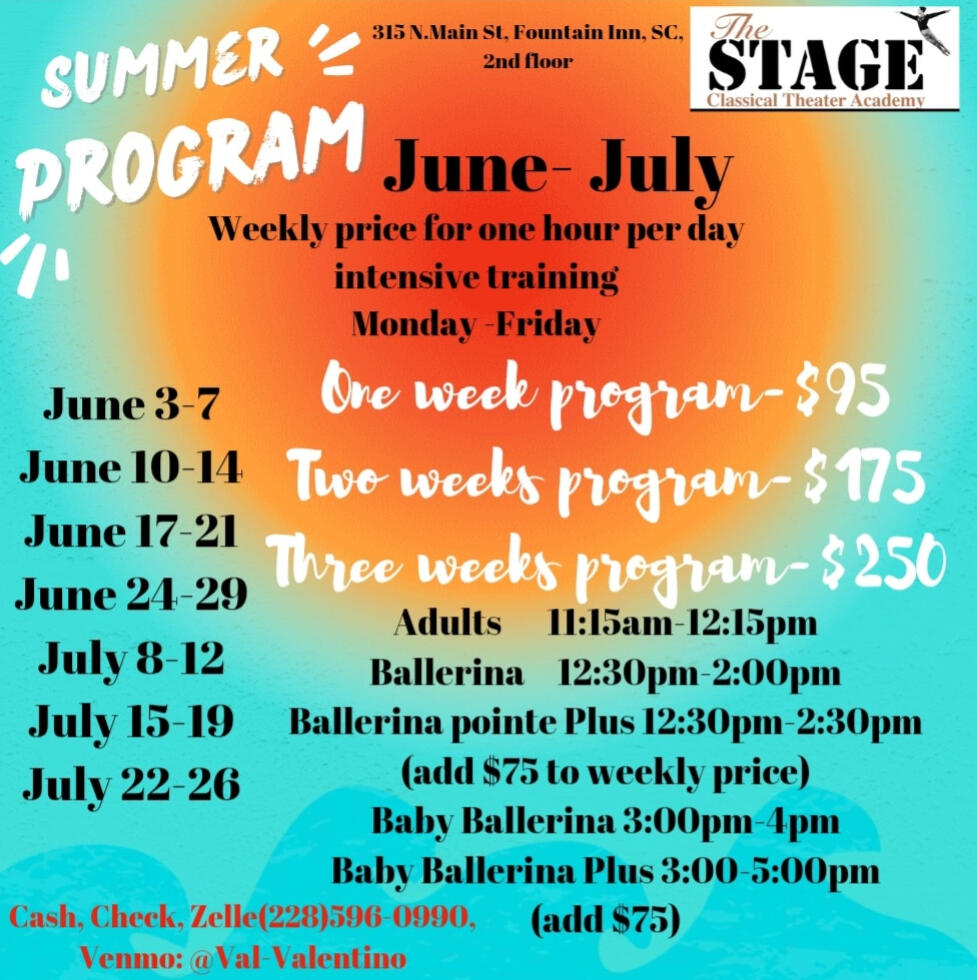 The Teachers
Val Salnikov has performed both nationality and internationally with the Kirov Ballet at the Mikhailovsky Theatre St. Petersburg, Russia, Italy, Japan, and nearly every state in the U.S.His repertoire includes performances of many well-known choreographers including Maurice Béjart, Marius Petipa, Leonid Jacobson, Boris Eifman, and George Balanchine.He has worked with renowned musicians Mstislav Rostropovich and Winton Marsalis.He has produced ballets including "From Russia with Ballet," "The Nutcracker," "Carmen," "Don Quixote" and more.Mr. Salnikov is the Owner/Director of "The Stage".He has been teaching for over 30 years, and many of his students, such as Sarah Mearns, Joseph Phillips, and Bo Busby now perform on the biggest stages in the U.S. and Europe.He is also an avid painter and pianist.
Lana is a multi-talented professional with expertise in various areas related to arts and child development. With an ED Master's Degree, she specializes in working with children between the ages of 4 and 8, helping them to grow and develop through fun and engaging activities. In addition to this, she is also a trained stretch and flexibility coach, helping people of all ages to improve their fitness levels and increase their range of motion. As a costume and set designer, she has had the opportunity to work with The Stage CTA and Carolina Dance Production, creating stunning and eye-catching designs that bring performances to life. She is also a certified makeup artist, able to create flawless and beautiful looks for various events and occasions.
Lily Grace Cummings, originally from Clemson, SC, moved to New
York City at the age of 14 years old to be a Jazz & Contemporary trainee with Joffrey Ballet School, receiving a four-year dance certificate. Lily has since returned to Upstate, SC after nearly a decade of working professionally in the arts and entertainment
industry in the Big Apple as both performer and teacher.Lily was showcased as a dancer and magician's assistant in Six
Flags' cirque show, "Unleashed", performed in New York Fashion Week as a dancer for Louis Vuitton and Marc Jacobs in collaboration with Parsons School of Design, was a dancer and choreographer for MTV's "Say it in Song", danced and sang in the Macy's Thanksgiving Day Parade, has performed in several off-Broadway musicals, and was a headliner for "Encuentros de Danza" in Puerto Vallarta, Mexico, and has performed on numerous
stages across New York City.Along with performing, Lily has a growing passion for teaching all ages of students.
Denys was born in Zaporozhye, Ukraine. He attended the Kiev Municipal Academy of Dance, graduating in 2010.He worked for the Dnepropetrovsk State Academic Opera and Ballet Theater and became the Russian Classical Ballet Theatre soloist under Vladimir Troschenko.In 2012, he joined the Imperial Russian Ballet Company. He has performed in Europe and US.He teaches his students the classical Vaganova method.
Victoria Yanchuck graduated from Kiev Ballet Academy, USSR. In her career as a dancer, she performed a large repertoire of roles both nationally and internationally. Companies she has worked with include: Donetsk Opera and Ballet Theater, Vadim Pisarev Russian Ballet, and Russian Ballet Company of Delaware.She has toured with the ballet troupe "Stars of Russian Ballet" and performed at the Nervi International Ballet Stars Festival in Genoa, Italy in 1991. Ms. Yanchuck began teaching ballet and choreographing in 1996 when she joined Nevada Festival Ballet in Reno, Nevada. In 2011 she joined Kirov Academy of Ballet.In 2018, she successfully completed the professional program "Methods of Classical Ballet Teaching" at Vaganova Ballet Academy of Sankt-Petersburg, Russia.
Try a Class for Free
The best way to see if The Stage is right for you is to try it yourself for free. Contact us with any questions about schedules or which class is the best fit.We have classes for all ages and all skill levels.
(228)596-0990